INVEST IN OUR PLANET - It's the only home we have. We need everyone, while there is still time.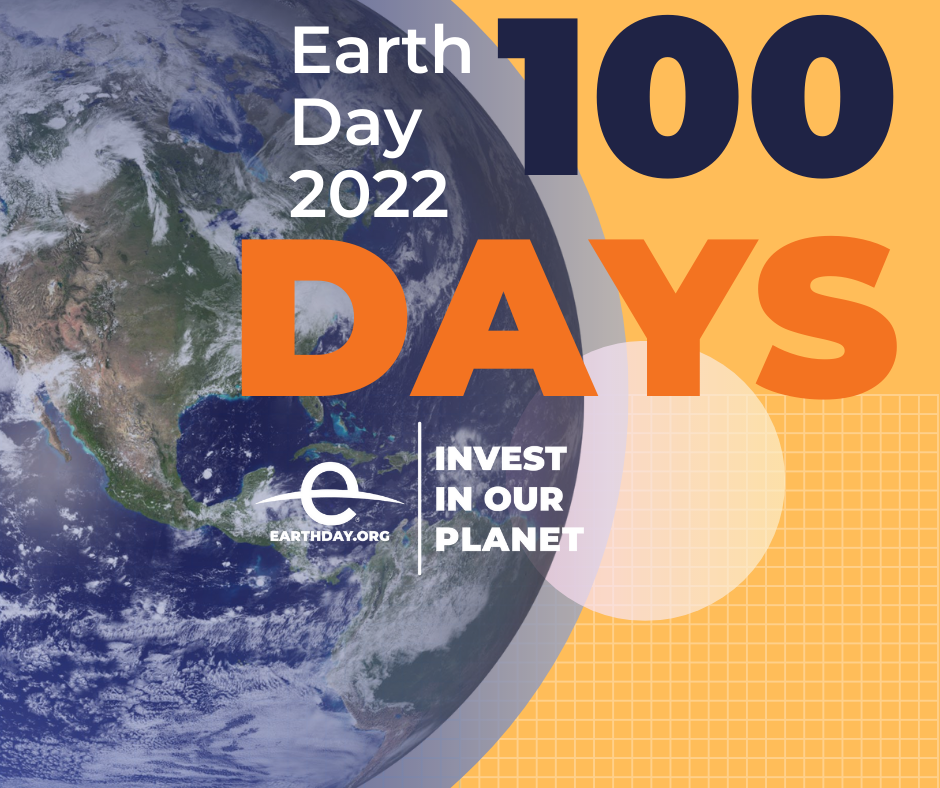 Earth Day 2022 is focused on accelerating solutions to combat our greatest threat, climate change, and to activate everyone – governments, citizens, and businesses – to do their part. Everyone accounted for, and everyone accountable.
Unless businesses act now, climate change will ever more deeply damage economies, increase scarcity, drain profits and job prospects, and impact us all.
As individuals, we have the simple yet effective power to make our voices heard through our choices, our civic actions, and our personal interactions. What each of us does, and how we do it, has a huge ripple effect on our ecosystems, and on the pace of corporate and government action.
RSCJ Caring for Our Common Home - "Hogar Limpio" (Clean Home) Colombia
Santa Leticia is a region rich in flora and fauna. Its inhabitants lack awareness about the consequences their poor management of waste disposal has on their landscape, which is mirrored in the polluted waters of the nearby creeks.
Earth Day 2022 Video