The JPIC International Team is meeting in Manila (Philippines) on October 15-21.
For the first time after almost three years of virtual meetings, we shall come together face-to-face.
We thank Sheila Smith rscj (USC) who ends her service as the Society's UN-NGO Representative; and we welcome Margaret Mwarili rscj (UGK) who will soon begin to take on this role.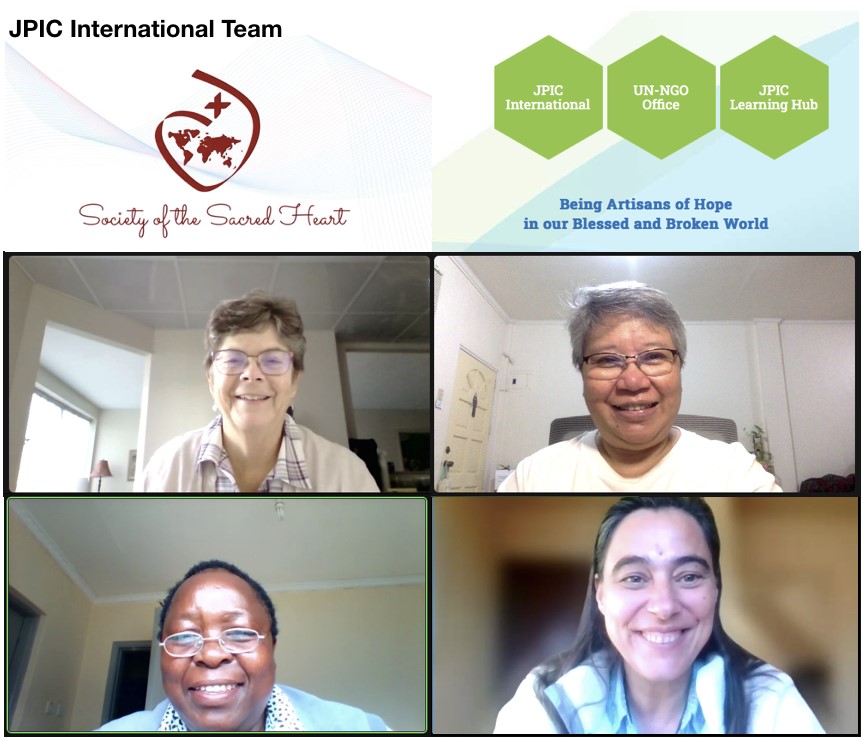 During these days in Manila, we hope to:
-build the new JPIC International Team;
-plan the way forward for each of our offices (JPIC International, UN-NGO, JPIC Learning Hub) and for the JPIC International Team; and,
-integrate the 2021 Special Chapter's decisions into our plans of action.
Our meeting coincides with the visit to the Philippines of General Councillors Anne Corry and Daphne Sequeira, who is also the GC Link for JPIC. We are happy that they have included a whole-day meeting with us in their schedule.
We count on your prayers during these days of building anew, discernment, and action planning.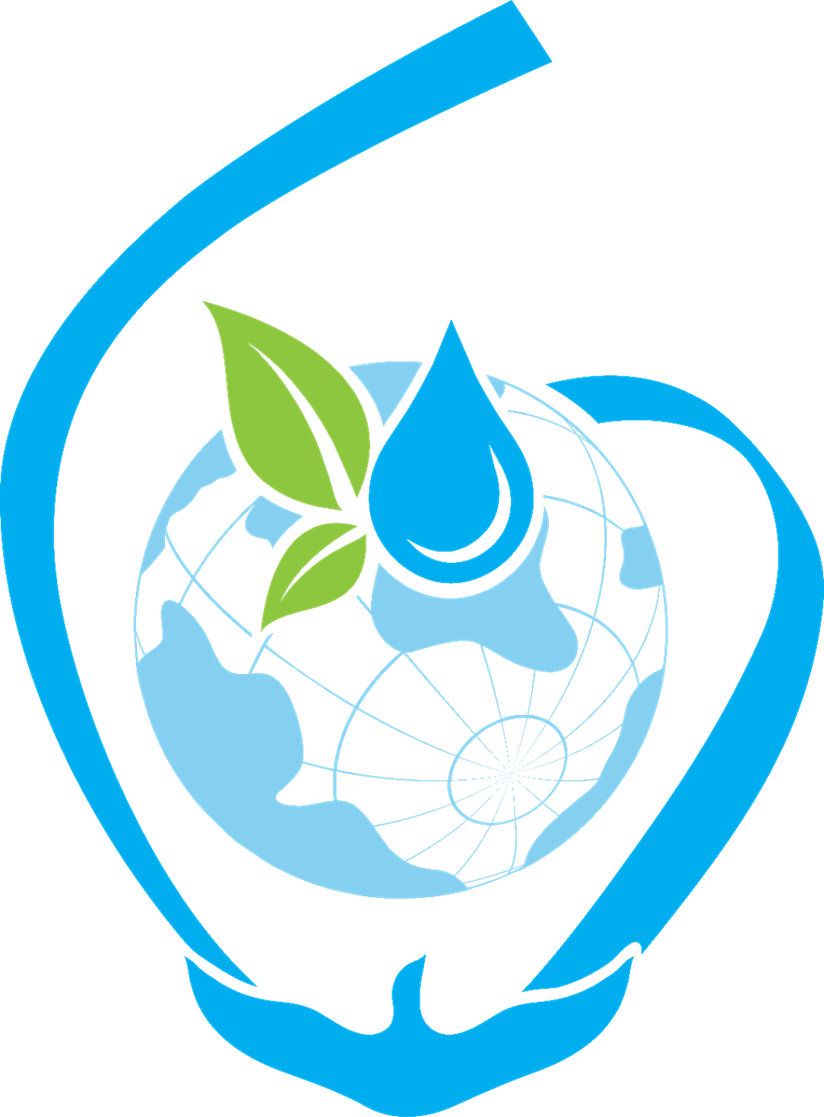 Joy Luz rscj, Yolanda Jiménez, Rachel Guillien rscj, Rena Bersola, Margaret Mwarili rscj