With 345 million people facing acute food insecurity, words are important – but what we really need is action. The G7 has the potential to pull people back from the brink of starvation and put an end to immense human suffering. 
There remains the problem of how. We are not politicians. We are humanitarians. We cannot tell politicians what to do and what decisions to take. But it is our job to alert the global community to what we are witnessing as we work to save and change lives in more than 120 countries.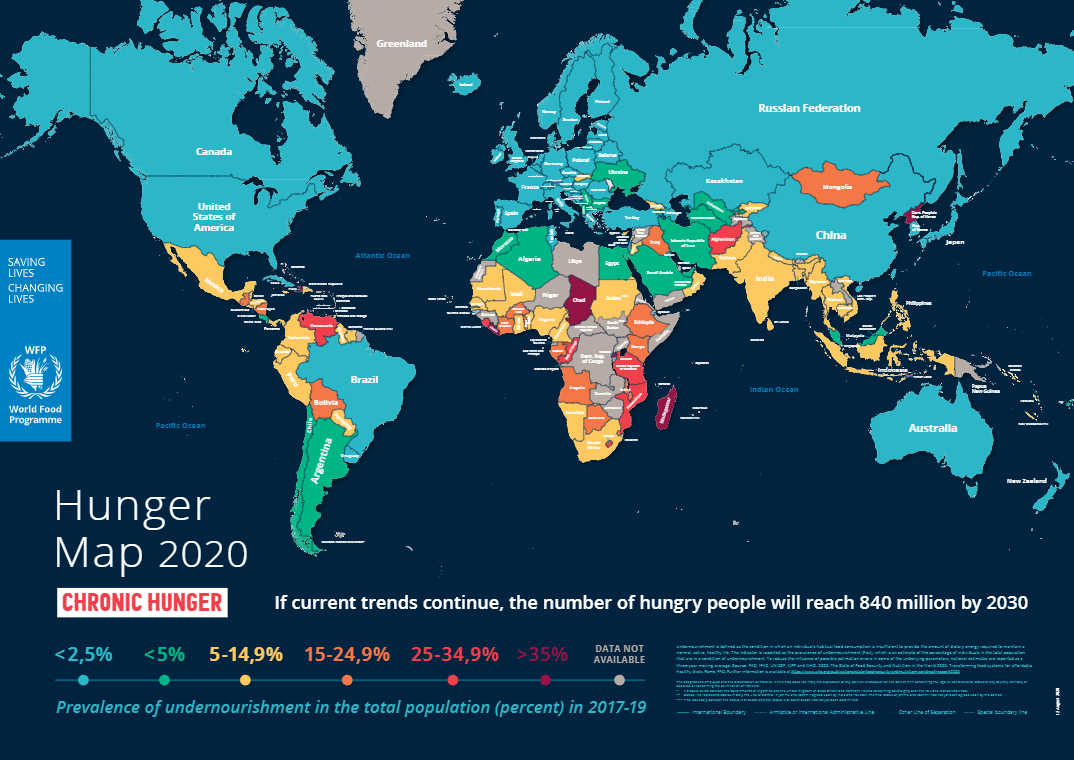 WFP's 5 calls to action 
Commit to political solutions to end conflicts now – including the immediate reopening of all Black Sea ports
Ensure trade is open to deliver grains, oil and fuel
Support and join global and regional initiatives to combat global hunger and food insecurity
Fill WFP's current funding gap to ensure that today's crises do not multiply or increase the number of people facing hunger around the globe
Invest in strategic development solutions that build resilient communities and foster climate actions, social protection, and sustainable food systems, allowing humanitarian and development organizations to change lives over the long term. In this way, we will set the world on a path towards broader stability and peace.